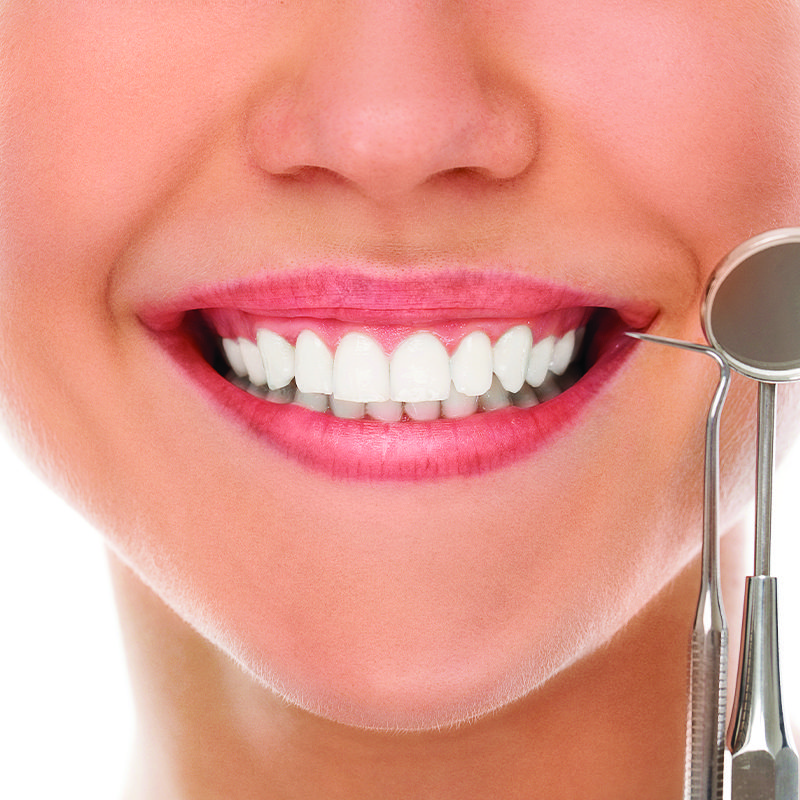 Driven Dentistry with Passion
AquaBlue Dental offers professional dentistry focused on comfort and the patient's needs while keeping in mind today's busy lifestyle. We aim to promote healthy teeth and radiant smiles through a variety of high-quality oral health care services.
AquaBlue Dental offers a full range of exceptional dental services.
Allow our dedicated staff to take care of you and your dental needs.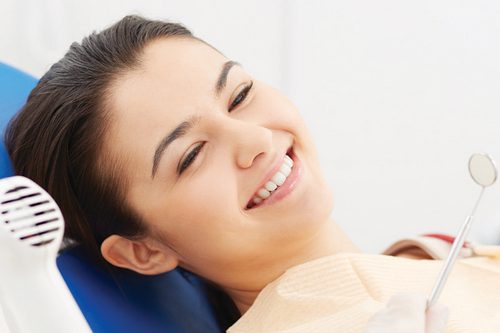 Smile Design (Cosmetic Dentistry)
Invest in a smile makeover to improve the appearance of your teeth and gums!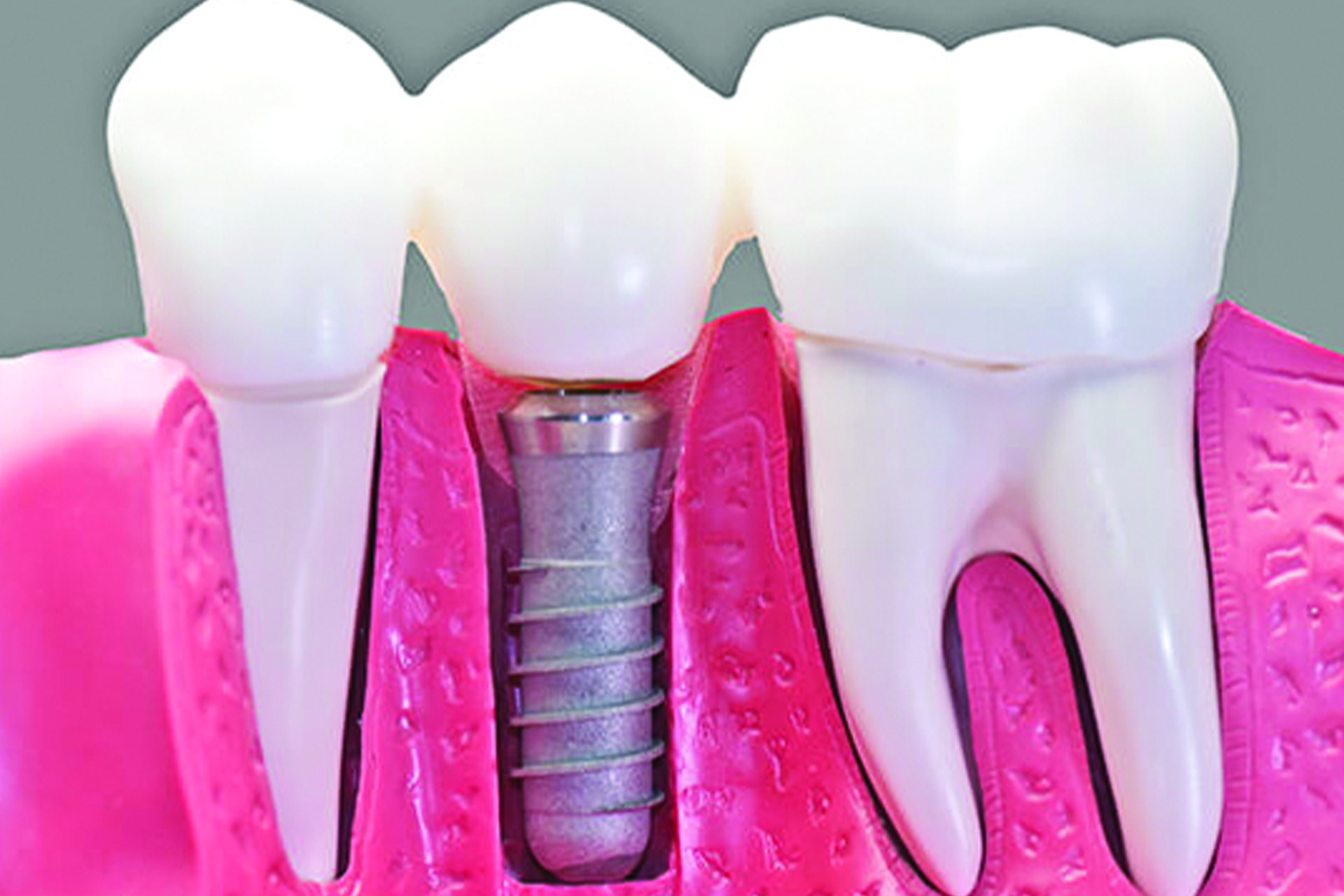 Implants
Reclaim your youthful appearance and stop future dental problems by replacing missing teeth with dental implants.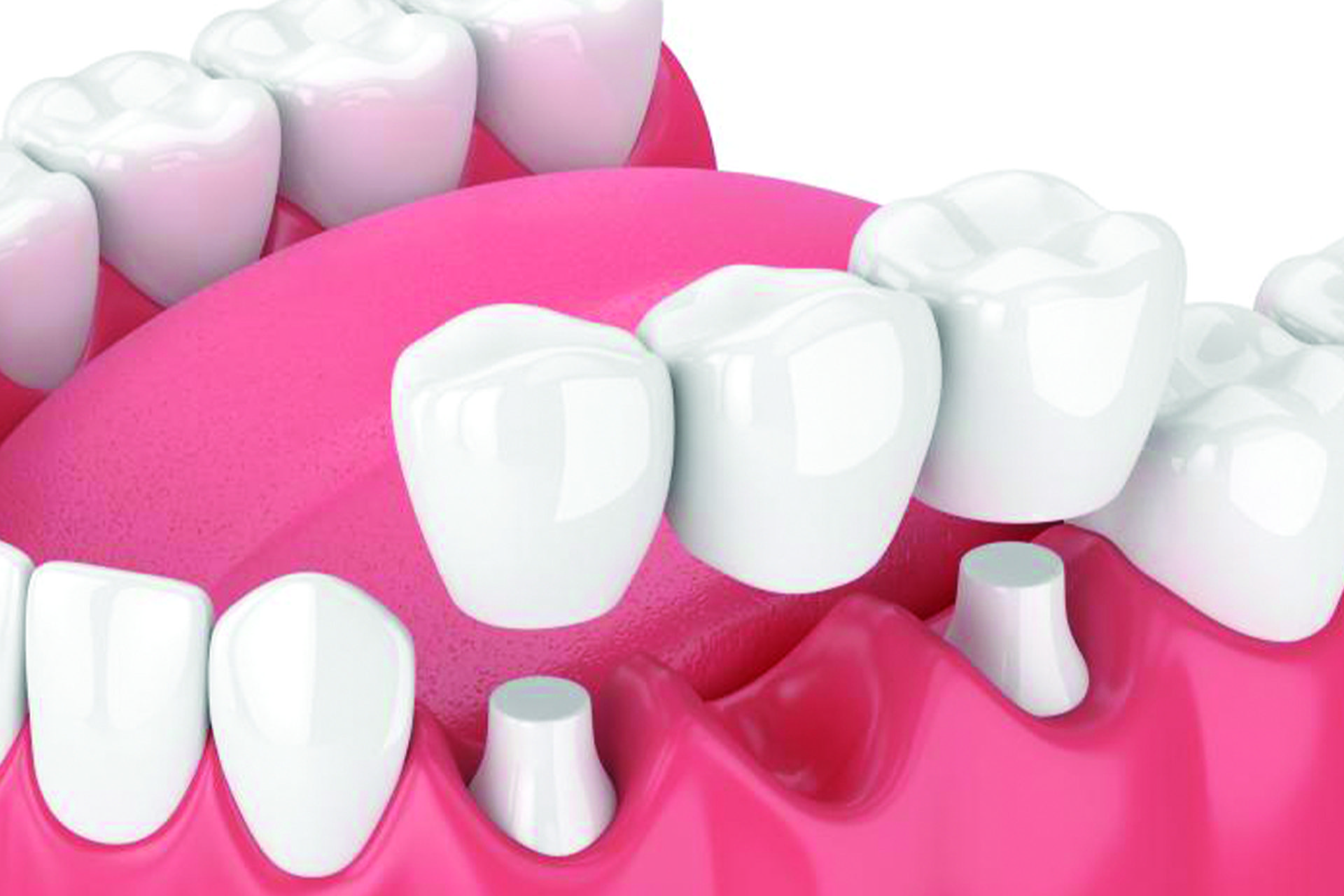 Crowns and Bridges
Enhance your smile and restore your confidence with our premium bridges and crowns.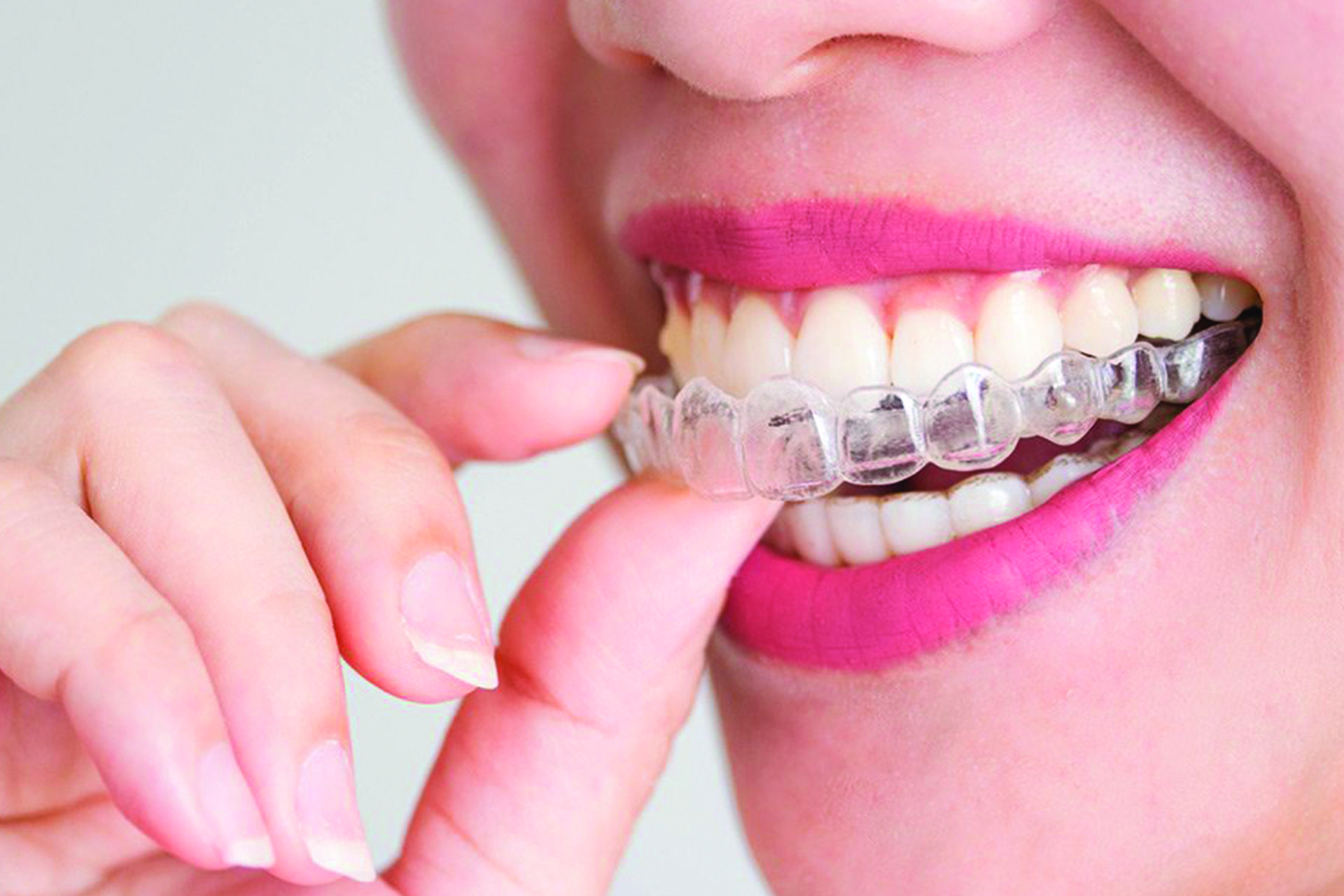 Invisalign®
Straighten your teeth, correct a misaligned bite, and achieve a beautiful smile!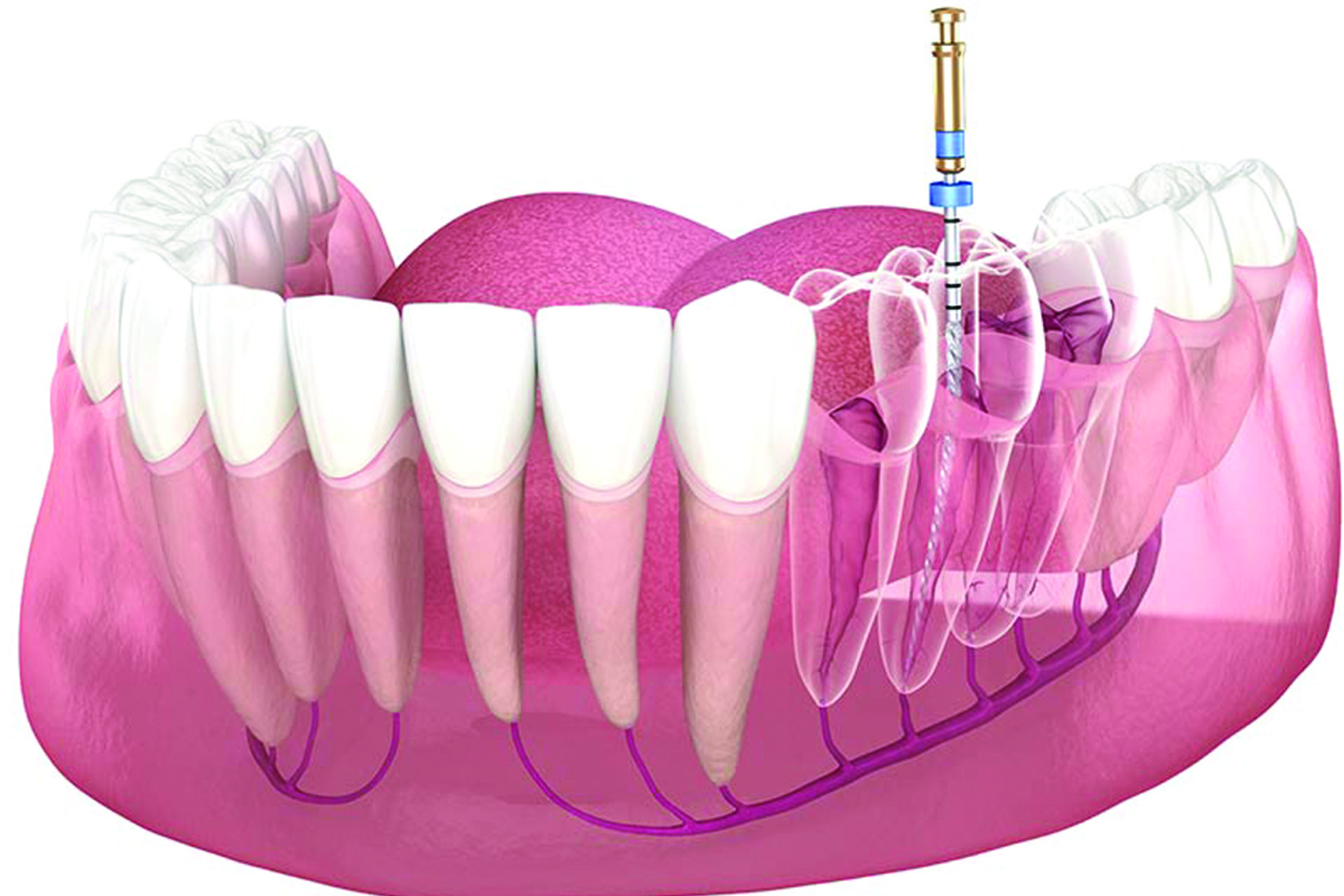 Root Canals
Get a root canal from our outstanding doctors and fix your damaged teeth.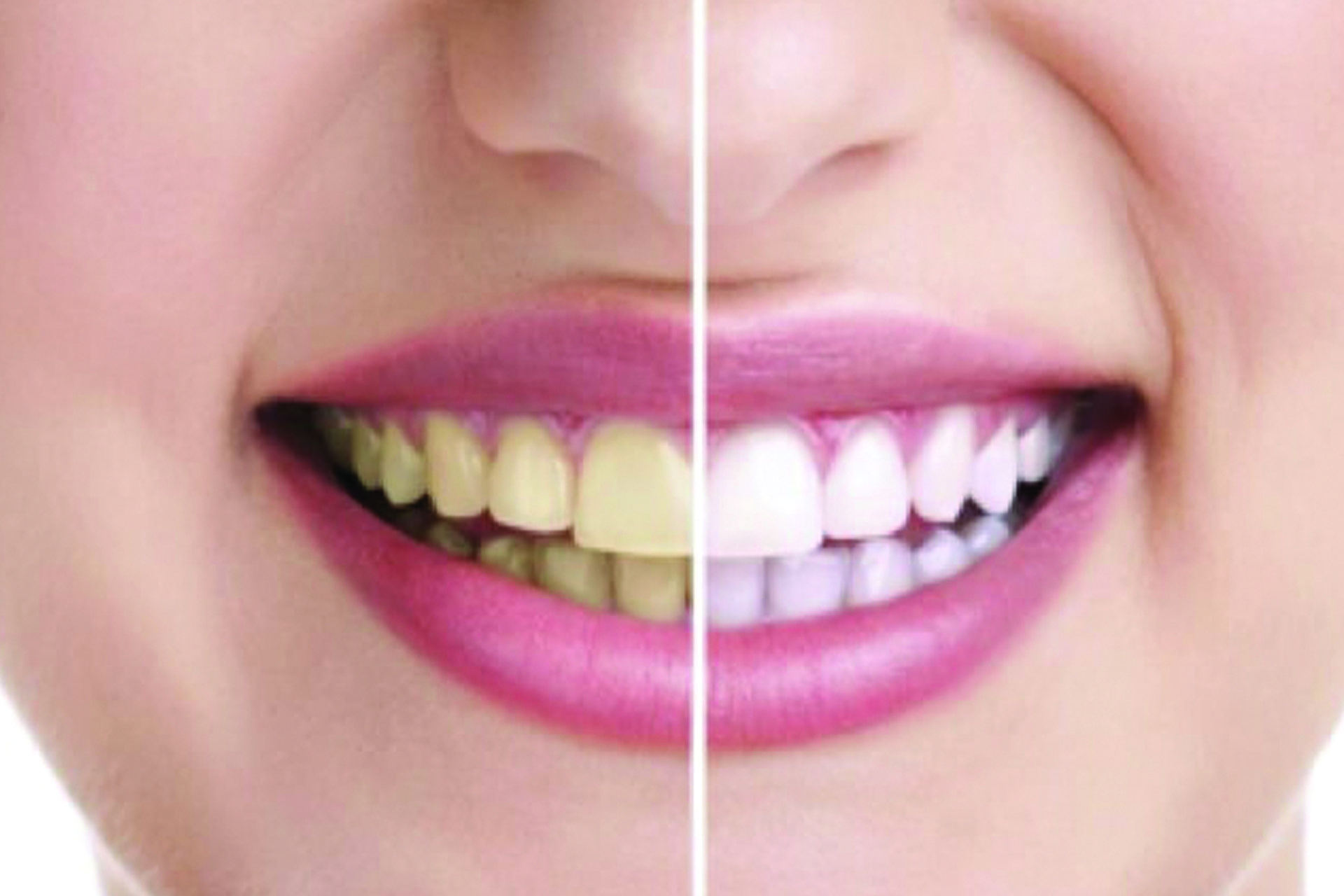 Zoom Teeth Whitening
Improve your self-confidence with our teeth whitening services!
What Else We Have to Offer
Aside from our primary services, we also offer the following:
Bone Graft and Membranes
Overdentures
Removable Partial Denture (RPD)
Inlays and Onlays
Third Molar Extractions
Hard and Soft Tissue Crown Lengthening
Gingivoplasty
Filings
Extractions
Sinus Lift
Periodontal Treatment—Prophylaxis, Full Mouth Debridement (FMD), and Scaling and Root Planing (Deep Cleaning)
Basic Dental Care for Kids
Emergency Care
CT Scan (3D Images)
Panoramic and Full Mouth X-Rays (Digital Technology)
Intra-Oral Photos
Comprehensive Oral Evaluation
At AquaBlue Dental, our staff is progressive, compassionate, and always ready to welcome new patients (and old) with open arms. We believe in putting our patients' needs first and treating them with the respect and care they deserve. Our dentists are experienced, gentle, and professional. We also offer complimentary consultations.